We will do our best to keep you safe. I wear a mask. If you are fully vaccinated feel free not to.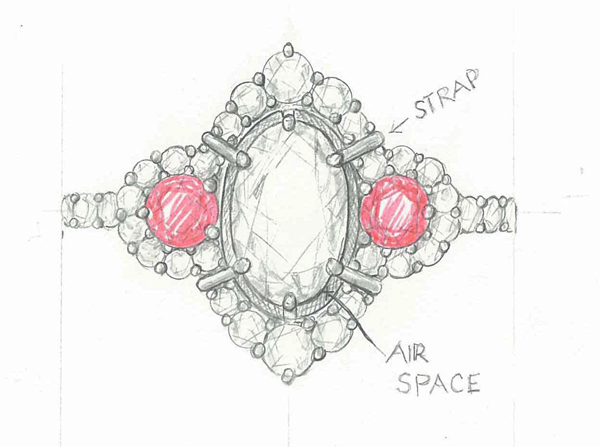 A Designer Goldsmith
During your Personal Design Consultation, Catherine meets with you to create a design that will reflect and express your vision in a beautiful piece of jewelry.